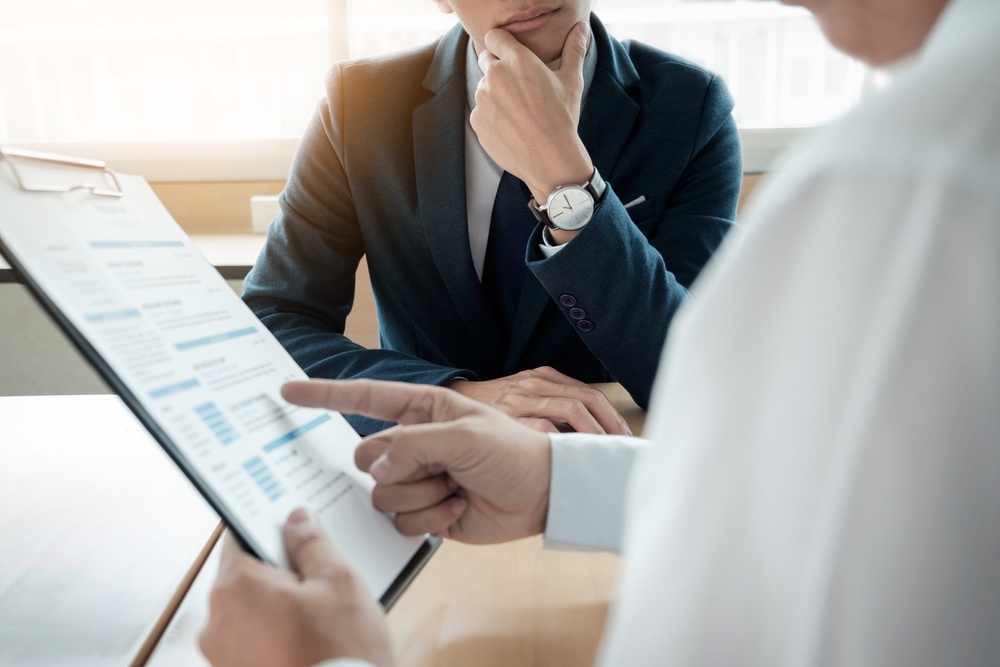 The percentage of U.S. workers who tested positive for using drugs hit a 10-year high in 2015, according to a recent study conducted by diagnostic information provider Quest Diagnostics.
The company's Drug Testing Index, which has been conducted each year since 1988, found that about four percent of U.S. workers tested positive for illicit drugs in 2015—a 2.6 percent increase from the previous year. The data represents Quest's most recent index results and indicates that the rate of positive drug tests has gone up for five straight years after 2010 and 2011 both recorded a 10-year low of 3.5 percent.
The positivity rate last surpassed 4 percent in 2005, when the drug testing index showed a 4.1 percent rate. The 2015 index involved the examination of approximately 11 million workforce drug-test results, including 9.5 million urine samples, nearly 1 million oral fluid samples, and 200,000 hair tests.
The Quest Diagnostics Drug Testing Index included some interesting stats about oral fluid drug testing. According to the index, the rate of positive oral fluid drug tests has increased by 47 percent over the last three years, reaching 9.1 percent in 2015 compared to 6.7 percent in 2013. This means that almost one in 11 job applicants failed to pass an oral fluid drug screening.
The rise in positive tests overall is mostly due to a 25-percent increase in marijuana detection since 2014. Marijuana was found in 45 percent of U.S. workers who tested positive for a substance in 2015, according to the index. The rates of detection for amphetamines and heroin also rose since 2011, with amphetamine positive tests rising by 44 percent and heroin detection rising by 146 percent.
By contrast, the positivity rate for oxycodone, a pain medication often cited in discussions about the prevalence of opioid-related overdoses and deaths in recent years, has declined every year since 2011.
Drug and alcohol abuse can have a severely detrimental effect on workers and expose employers to unmanageable risk and liability. WSS aids businesses in Houston and across the U.S. in identifying employees and job candidates experiencing substance abuse problems, helping to make workplaces safer, healthier, and more secure. For a free consultation on WSS' customized drug testing services, contact us today!