At Workplace Safety Screenings, we provide on-site drug and alcohol testing so that you can stay on the job. Our licensed staff are available to visit your worksite and stay for as long as necessary to address all of your screening and health & safety requirements. With WSS's on-site clinics, there's no need to disrupt workflow as employees can receive a full roster of testing and screening services without leaving the premises. Convenient access to an on-site medical staff helps reduce absenteeism, workers compensation claims, work-related injuries, and healthcare expenses.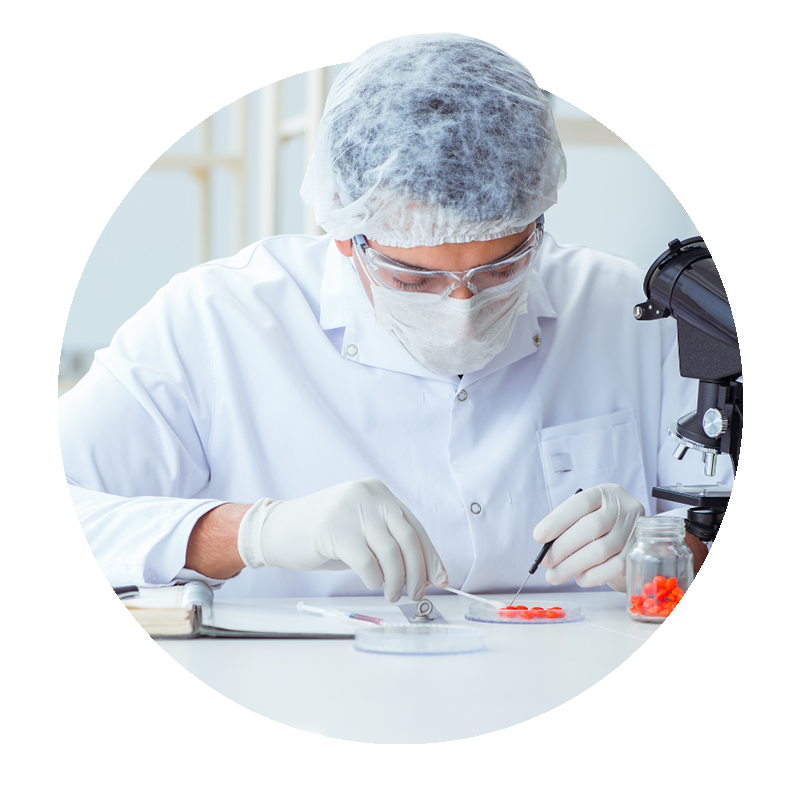 When it comes to safety,
every second counts.
Discover how 24/7 on-site testing can change the way you do business.
Call 855-572-5577 to find out how Workplace Safety Screenings can keep your workplace safe, productive and profitable.
Unparalled care where you need it most.
Workplace Safety Screenings can keep you in business with on-site drug & alcohol testing, available 24/7/365.
Our mobile screening services can be onsite in as little as 15 minutes from your phone call, with completed screening results available in as little as half an hour.
We're always ready to get you back to work.

24/7 LOCAL CUSTOMER SERVICE
We answer the phone 24 hours a day, every day of the week.

ON-SITE IN MINUTES
Our medical team can be on their way to you within 15 minutes of contacting us.

TIME-SAVING COLLECTION
By testing on-site, we can complete our screening services in 30 minutes or less.

REDUCE TAMPERING RISK
On-site testing removes the risk of employees substituting samples.

ELIMINATE DRIVING LIABILITY
On-site testing eradicates the risk and liability associated with an employee driving.

DOT-COMPLIANT
Workplace Safety Screenings always follow the Department of Transportation's 24-point collection process.

SAFETY
Our drug testing and background screening services keep dangerous employees out of the workplace, and our occupational medicine services make workplace injuries and illnesses less likely.

HEALTH & MOBILE COLLECTION SERVICES
On-site health and mobile collection services help employers save time, money, and the hassle of going off-site for drug testing and occupational health testing services.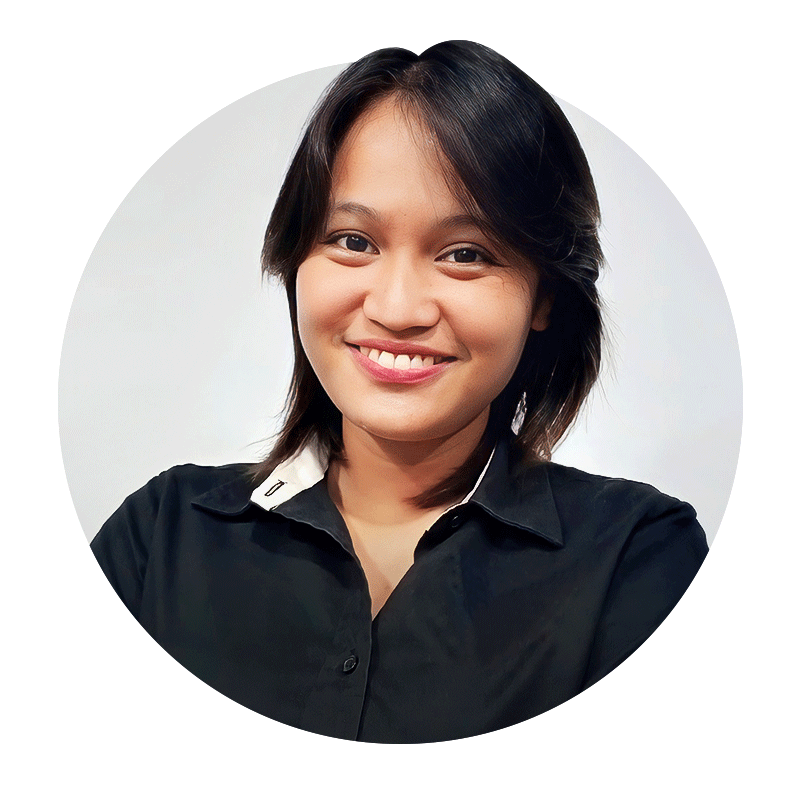 Save time, reduce liability.
Workplace Safety Screenings is standing by to answer your call, 24 hours/day, 7 day/week.
Let us come to you: we travel to job sites, hospitals, truck stops, or even the scene of the accident.