Your team deserves full-service safety programs.
Workplace Safety Screenings draws on five key components to build all of our drug-free workplace programs.
DRUG-FREE WORKPLACE POLICY
Designing a drug-free workplace policy maximizes the health, safety, and welfare of every member of your team. WSS builds each custom policy based on each organization's unique requirements while adhering to local, state, and federal laws. A written substance-abuse policy clearly outlines the employer's expectations and the consequences for a policy violation to protect all parties involved.
EMPLOYEE TRAINING
No drug-free workplace program can be effective and compliant without proper training. Proper education results in a clear understanding of the terms of your drug and alcohol testing policy and procedures, and the consequences for any violation. Employees who understand their drug-free workplace policy are less likely to come to work under the influence.
SUPERVISOR TRAINING
Supervisors manage employees and ensure all company policies are followed — including your drug-free workplace policy. With a high-level training program, supervisors gain a thorough understand of a drug-free workplace policy and are empowered to assess and act on any reasonable-suspicion cases.
DRUG AND ALCOHOL TESTING
Our thorough drug and alcohol testing includes several key partners: a designated employer representative (DER), third-party administrator (TPA), collector, laboratory, medical review officer (MRO), and an online reporting module. Through seamless coordination of your entire compliance team, WSS offers you and your workers a seamless testing experience.
EMPLOYEE ASSISTANCE PROGRAM (EAP)
An Employee Assistance Program (EAP) is an employee benefit program designed to support employees struggling with addiction. Better support means sustainable recovery and an improved bottom line.
Don't settle for bare-bones compliance.
Workplace Safety Screenings helps you choose the right tests for your industry.
WSS offers many different types of drug testing. Our staff is trained to assess the unique needs of your business and help you choose the right testing for your industry and its personnel, regulation, and compliance concerns. For more information on the available options, please review this comprehensive guide:
ALCOHOL TESTING
There are three types of alcohol testing:
A saliva alcohol device that provides an instant report of 0.02% breath alcohol concentrate or higher. These can be used by an employer to get an immediate reading. All positive results should be followed up with a breath alcohol test for confirmation.




Breath alcohol devices are standard at Workplace Safety Screenings. We conduct alcohol testing using the Lifeloc Phoenix 6.0, a DOT-approved evidential breath testing device (EBT) administering test results with 100% accuracy and a printed confirmation. We recommend that alcohol tests with results of 0.02% or greater are followed by an alcohol confirmation test.



Urine alcohol testing tracks alcohol use as far back as 80 hours. These tests are used in situations pertaining to alcoholism, when an employee has agreed to be part of a mandatory recovery program or in private testing.
All Workplace Safety Screenings collectors are certified Breath Alcohol Technicians.
URINE DRUG TESTING
INSTANT/RAPID
Workplace Safety Screenings offers a 6- or 10-panel instant drug test providing immediate results. If the employee is non-negative for any tested drugs, the sample will be sent to a laboratory for confirmation testing. It is imperative that an employer does not take final action on an instant drug test result without lab confirmation and an MRO interview. Instant panel options are also available.
PROS
Results are available in 5–8 minutes.
Drugs and metabolites are highly concentrated in urine.
Specimens are obtained without physical risk to the donor.
Testing can be conducted on-site, anywhere.
Built-in adulteration testing available.
Test results are reported quickly.
CONS
There is a risk of adulteration, substitution, or dilution.
Detection is limited to 2–3 days.
Requires confirmation of non-negative result at laboratory.
Presumptive results may be acted upon inappropriately.
Cutoff concentrations are not always accurate.
Performance testing is lacking.
Quality control: the determination is subjective in nature.
LAB-BASED
When drugs are taken in any form, traces can be detected in the urine within approx. 3–4 hours. The drug may remain in the urine for hours, days, or weeks depending on numerous factors: metabolism, water consumption, exercise, length of usage, dose of usage, and more.
A multitude of panel options are available, depending on the unique needs of your business. A standard 10-panel screen typically checks for traces of the following drugs:
Cannabinoids (marijuana, hashish, THC)

PCP (Phencyclidine)

Opiates (opium, heroin, morphine, codeine)

Cocaine

Amphetamines (speed)

Barbiturates (downers)

Methaqualone (Quaalude)

Methadone (heroin substitute)

Benzodiazephines (tranquilizers, Librium, Valium)

Propoxyphene
Urine specimens are collected daily and sent to a federally-certified laboratory by the Substance Abuse and Mental Health Services Administration. Workplace Safety Screenings' collectors are extensively trained and fully certified, and work in accordance with strict chain-of-custody procedures.
PROS
Drugs and metabolites are highly concentrated in urine.

Specimens are obtained without physical risk to the donor.

A vast body of scientific literature addresses all aspects of testing.

Numerous court cases have upheld urine test results.

Uniform testing criteria (cutoffs) have been established.

Performance testing (PT) is consistently practiced.

Minimal litigation risk is present if procedures are followed.

Tests provide meaningful statistical data to evaluate your testing program.
CONS
Testing could be compromised with adulteration, substitution, or dilution.

Most detection is limited to 2–3 days.

No dose-to-concentration relationship exists.

Urine tests may be viewed as invasive or embarrassing by your employee(s).
ORAL FLUID TESTING
Workplace Safety Screenings only conducts lab-based oral-fluid drug testing due to its unique advantages:
It is the most simple, observable, and non-invasive collection method, making adulteration difficult.

Parent-drug metabolites may be identified, which may support reasonable suspicion or post-accident testing.

Drugs are identified in the sample almost immediately after digestion rather than in 3–4 hours after ingestion for urine testing, or over 10 days for hair testing.
PROS
Drug are detected within minutes after consumption.
The collection process is quick and non-invasive.
Non-gender-based observed collection is possible.
Saliva is useful in the detection of recent drug use.
There are no restroom requirements; tests collected on-site anywhere.
The testing is difficult to adulterate, substitute, or dilute.
CONS
There is a narrower detection window.
Chronic use cannot be detected.
HAIR TESTING
Hair tests returns results with as much as 12 times more conclusivity than a standard urine test. With a 90-day window for drug testing, hair tests enable observed collection, implementing tougher safety measures.
Hair testing is excellent for pre-employment or annual testing to detect chronic drug usage, though any drugs taken over the previous 10 days will not be identified.
PROS
Testing hair provides a longer estimate of time of drug use.
Obtaining, storing, and shipping hair specimens is easier.
A low risk of disease transmission exists when handling hair samples.
A second specimen can be obtained.
CONS
Hair testing does not determine recent drug usage.
A possibility of bias in hair color, ethnic origin, and sex exists.
Possible environmental contamination exists for some drug classes.
Performance testing is lacking.
Analytical results vary due to the lack of uniformity of the matrix.
Interpretation of dose and time relationships has not been established.
High to moderate litigation risk exists, depending on the drug.
SYNTHETIC MARIJUANA TESTING
Recent studies have shown an increase in use of synthetic cannabis. This drug is constantly changing and consists of multiple components. It can be found in Texas under several different brand names and aliases, including Kush, K2, Spice, Black Mamba, Bombay Blue, Genie, Zohai, or Synthetic Marijuana.
A rise in synthetic marijuana use has been noted throughout the past several years in hospitals and testing labs since the drug's inception in the early 2000s. Although this drug does not produce positive results in a standard drug test, Workplace Safety Screenings partners with a laboratory that tests for over 30 components updated a minimum of three times annually. We have had great success in testing in both oral fluid and urine samples for synthetic marijuana, or Kush.
Custom testing.
Targeted results.
Find out which integrated workplace drug testing program is right for you.
Our team is standing by to learn how we keep your worksite safe through create a comprehensive drug screening program.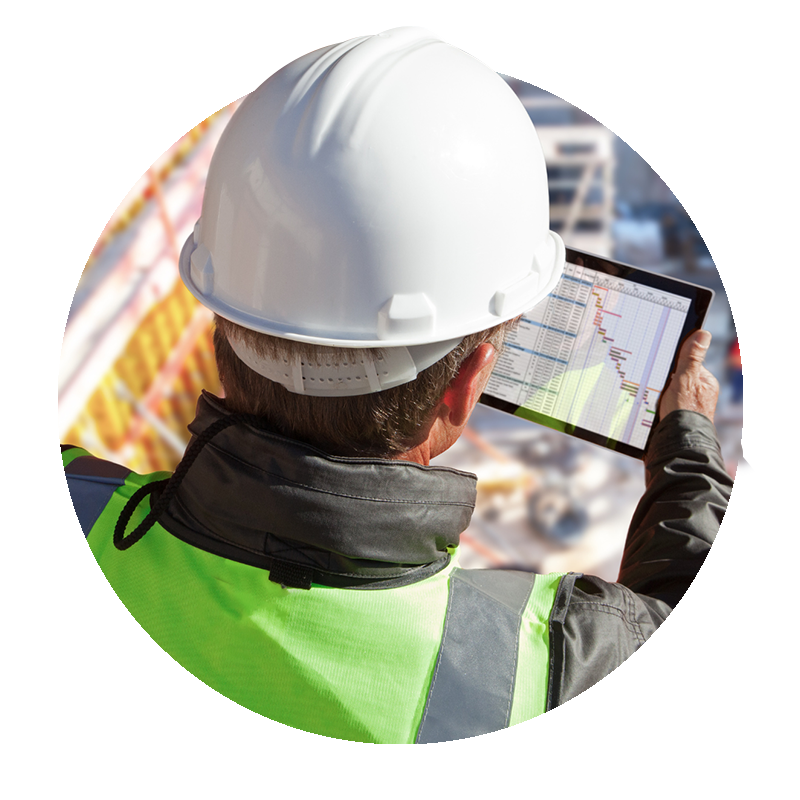 DOT compliance you can rely on.
Workplace Safety Screenings provides a full roster of DOT drug and alcohol testing.
Compliance with Department of Transportation mandates is the best reason to implement a drug-free workplace program. Through our DOT compliance services, we use a simple five-step DOT Drug and Alcohol Testing program to help you:
Streamline the local and national compliance requirements

Ensure your organization is DOT-compliant

Maintain DOT compliance in order to pass DOT audits.
STEP 1: DOT DRUG-FREE WORKPLACE POLICY
Workplace Safety Screenings can audit a company's current policy or create a new policy ensuring compliance with Part 40 and the relevant mode. We tailor each drug-free workplace policy to meet each's business' unique needs. By creating clear and consistent guidelines, an organization will be able to understand how testing is handled and administered. A substance abuse professional (SAP) will be readily available to assist in education and training. We offer a proven plan in guaranteeing compliance and devising effortless DOT audits.
STEP 2: SUPERVISOR TRAINING
Supervisors will be trained to handle reasonable suspicion cases, teaching them the signs and symptoms of substance abuse in the workplace. An employee's behavior, appearance, body odor, and speech can all present reasons to test. The ability to identify signs and symptoms immediately will help foster a safe and productive environment. Moreover, once certified, a supervisor will have the ability to offer employee education classes while enacting a drug treatment assistance program for employees to recuperate and return safely to work.
STEP 3: EMPLOYEE TRAINING
Proper employee education and training will result in refining the terms of the drug-free workplace policy and procedures while enforcing consequences for violation. Educated employees ultimately work toward success and cooperate as a team to efficiently and effectively manage a drug-free workplace. Once employees are educated about how to foster a drug-free workplace, they are more likely to boost morale while increasing productivity and help identify those coworkers in need of assistance.
STEP 4: DRUG AND ALCOHOL TESTING
Workplace Safety Screenings will ensure that DOT-compliant five-panel drug testing is completed through a SAMHSA-certified lab, reviewed by a medical review officer, and reported to your company's designated employee representative (DER). Through our DOT compliance services, we'll ensure alcohol testing will be completed to DOT standards by certified professional collectors (CPC) and breath alcohol technicians (BAT).
DOT Drug and Alcohol testing is limited to five-panel drug tests, which test for:
Marijuana (THC)
Cocaine
Amphetamines, which include amphetamine, methamphetamine, MDMA, MDA, and MDEA
Opiates, which include codeine, morphine, and 6-AM (heroin)
Phencyclidine (PCP)
STEP 5: EMPLOYEE ASSISTANCE PROGRAM
Our Employee Assistance Program (EAP) transitions employees who have tested positive for drugs and/or alcohol to a certified substance abuse professional (SAP) who will manage the case. Employees who have not previously tested positive for drug or alcohol use and have not yet entered a drug and/or alcohol abuse rehabilitation program should seek assistance for drug and alcohol problems before they lead to disciplinary action.
Workplace drug testing is mandatory when regulated by DOT. Any employee violating DOT rules will be required to undergo evaluation and treatment and cannot return to duty until he/she has satisfied the necessary requirements in treatment and follow-up testing.
Workplace drug testing is mandatory when regulated by DOT. Any employee violating DOT rules will be required to undergo evaluation and treatment and cannot return to duty until he/she has satisfied the necessary requirements in treatment and follow-up testing.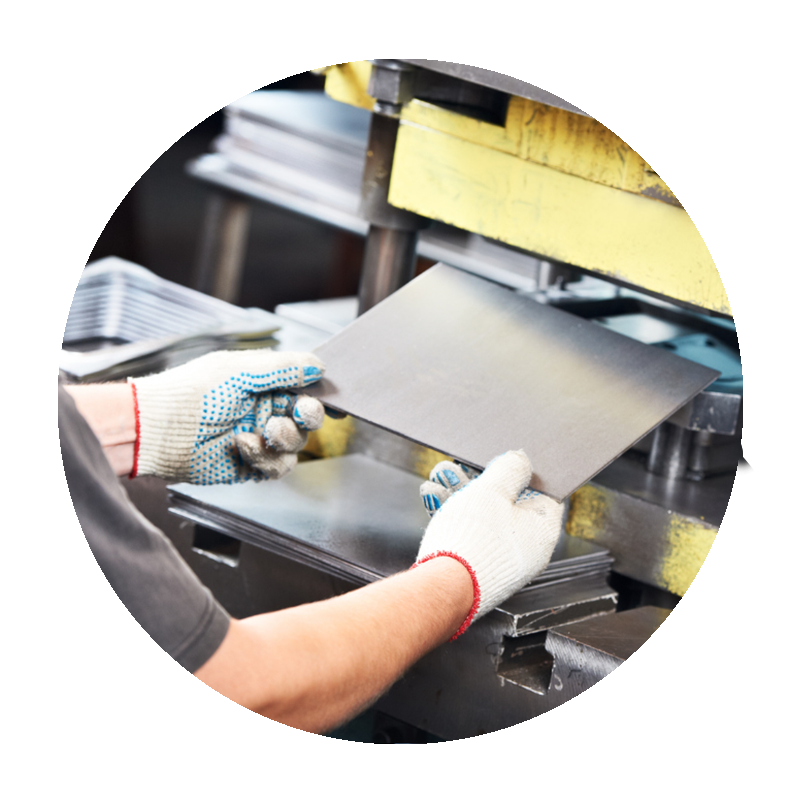 Has your business been compromised?
70% of the 14.8 million Americans who abused illegal drugs are employed.
Keep your team safe and protect your investment with a custom Workplace Safety Screenings testing program.
Workplace Safety Screenings is your partner in safety.
We're more than a testing resource — we're your whole-system provider of customized workplace safety.
Not every drug and alcohol testing company follows a consistent safety protocol. At Workplace Safety Screenings, we believe a safe workplace requires a reliable program. We follow DOT drug and alcohol testing standards and best practices to ensure accuracy, professionalism, and reliability when conducting any employee drug screening
Learn more about what makes us your trusted partner for 24/7 safety support:
WE VERIFY TRAINING
Verify the training of the collectors administering testing ensures they are following proper protocol and securing all samples with the proper chain of custody while ensuring the dignity of the employee. Collectors must know how to handle situations such as issues in sample temperature, smell, or color, attempts to adulterate the sample, or belligerency from an individual being screened.
WE KEEP CONSISTENT
Any screening company must consistently use the same testing panel(s) and corresponding sample type.
WE USE CERTIFIED LABORATORIES
Laboratories must be federally certified by the Substance Abuse and Mental Health Services Administration for drug testing.
WE USE OPTIMAL SERVICE PROVIDERS
Service providers must always have a medical review officer determine the drug test result, as they will not only note a positive or negative result, but if the sample has been tampered with or adulterated or if the sample is diluted. Most importantly, they will conduct an interview with the employee and determine the result after full knowledge of prescriptions, etc.
WE USE SPLIT-SPECIMEN TESTING
Split-specimen testing must be done, with the collection of both a Vial A and Vial B. If Vial A yields a positive result, Vial B will be stored at the laboratory for a rebuttal situation.
WE USE SPLIT TESTING
Quality testing companies allow for the rebuttal of a positive drug test result. If the test result of the primary specimen (Vial A) is positive, the employee may request that the split specimen (Vial B) be tested in a different laboratory to confirm the initial result. The donor generally contacts the MRO associated with the program to request that the split sample be reviewed and tested by a lab independent from the laboratory that first tested the specimen.
WE USE RELIABLE PROTOCOLS
Workplace Safety Screenings uses a consistent protocol for handling negative-dilute samples for all results. In the case of diluted samples, we recommend the collection of a second specimen collection.
Why do you need a comprehensive drug testing program?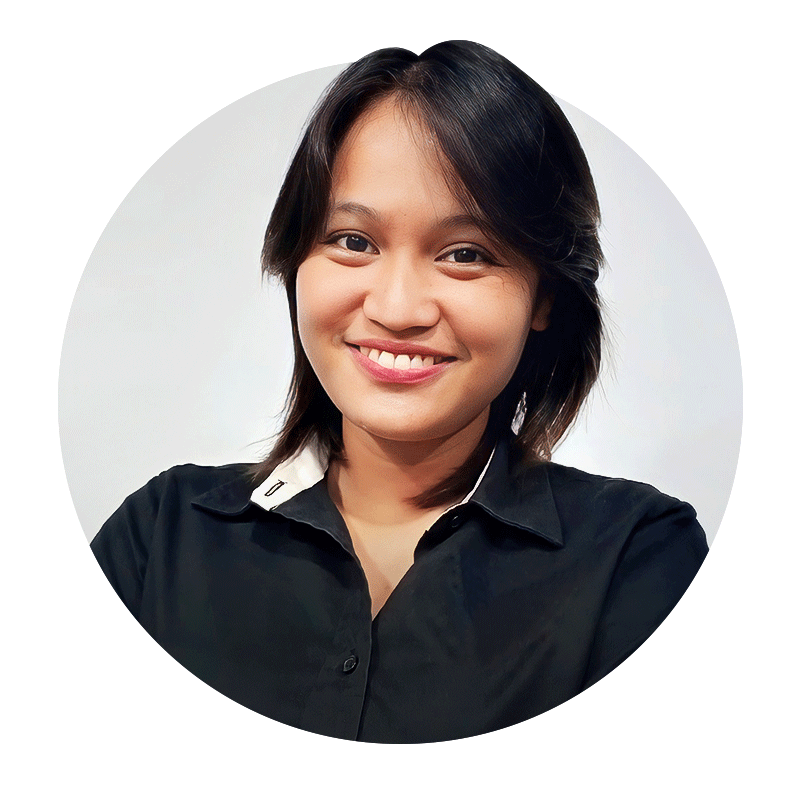 Don't put off safety.
Need random, post-accident or reasonable suspicion DOT drug and alcohol testing today?
Contact Workplace Safety Screenings today for your free assessment and customized estimate.