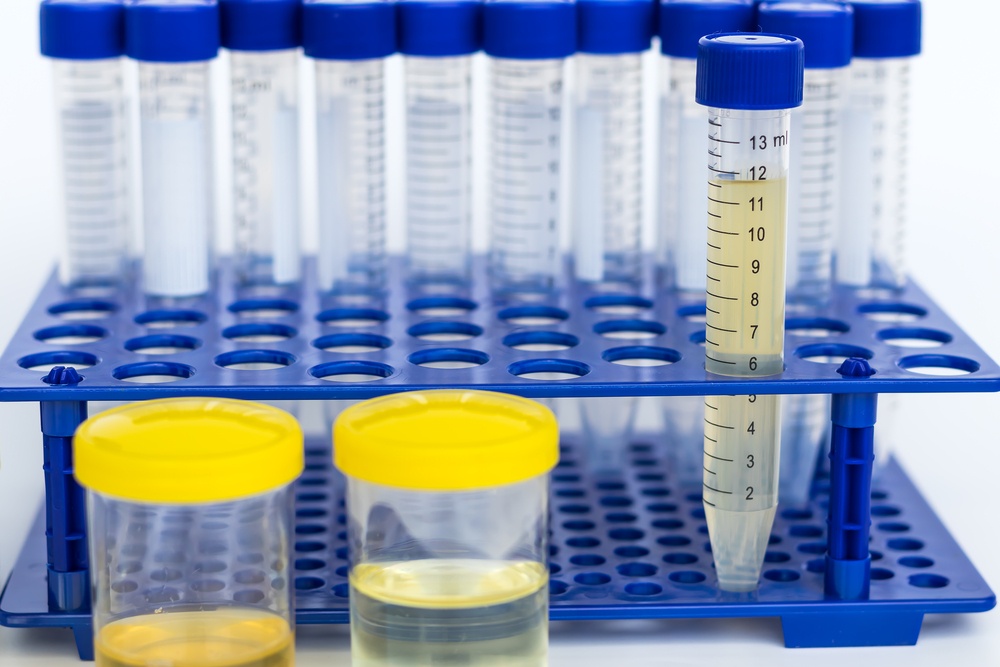 The most disappointing result for any drug test is QNS: Quantity Not Sufficient. A test that results in QNS is essentially inconclusive, wasting the time of the lab, the sample collectors, the test-taker, and his or her employer. What causes a QNS result, and how can it be avoided?
A QNS is the result of not having a sufficient quantity (volume) of specimen to test for the panels ordered. The amount of specimen required for collection is directly related to the amount of specimen needed to screen and confirm for the panels we offer. Every initial screening uses a portion of the original specimen, and the confirmation testing uses another portion of the same original specimen. To forensically confirm positives requires running a new test with a new portion of the original specimen, using a different analytical technique.
Confirmatory tests that cannot be completed due to insufficient specimen volume will be canceled and reported out as QNS. WSS reports confirmation results for each test where there is a sufficient volume of specimen available. We will report out as many positive confirmation results as possible within the limitations of the specimen volume we have received. Please note that submitted specimens that have QNS reports are charged the full price for testing ordered.
Specified sample volumes are located in the collection instructions. Our collectors must review the collection instructions for required specimen volumes to avoid receiving a QNS report. If a test results in a QNS, another specimen may ultimately need to be collected and a new test may have to be scheduled.
Have additional questions about QNS or other drug and alcohol testing issues? Contact WSS today. We're Houston's compliance experts! We offer on-site testing 24/7 across Houston and the United States.