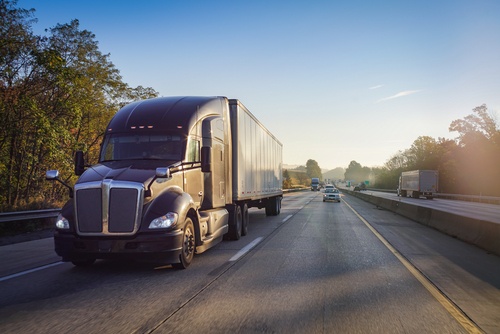 Workplace Safety Screenings (WSS) now provides paperless DOT drug testing for DOT-regulated employers. Now, our drug-testing services are faster, greener, and more convenient than ever before!
DOT regulated employers can now contract with WSS for electronic, paperless DOT drug testing—also known as eCCF. Existing clients and new clients alike must request this new option in order to receive it. The national WSS website now enables employers to electronically order a DOT drug test anywhere in the U.S. and then receive the results by e-mail and web delivery. The WSS Online web-based system also permanently stores the DOT drug screen result and corresponding Copy 2.
Workplace Safety Screenings is very proud to be one of the first providers in the nation to offer the eCCF for DOT. No more five-page custody and control form required! With one phone call, an employer can order a test within minutes. We will perform the collection the same day.
The new eCCF feature is designed to streamline the employer's drug testing process and make collections faster and more efficient. Employers can now order drug tests online and email the authorization form directly to the donor. The order form (donor pass) provides detailed instructions regarding where to go to have the drug test collection performed.
This paperless electronic process eliminates the need for employers to order and store paper CCFs, mail CCFs to the donor or collection site, and follow up with the collection site to get the employer copy of the CCF. Being an electronic process, Medical Review Officers (MROs) no longer need to track down paper CCFs, and as such, employers should receive results faster.
This process also provides transparency by enabling employers to see the status of the drug testing specimen (e.g. at lab, pending MRO, etc.). In addition, accurate data from the eCCF will immediately replace outdated account and MRO demographics.
Are you interested in streamlining your business' DOT drug testing experience? Call Workplace Safety Screenings anytime at (855) 974-4960. Our representatives are standing by to answer any questions and help DOT regulated employers with the new eCCF process and to get your account set up for immediate use. Call today to get started!