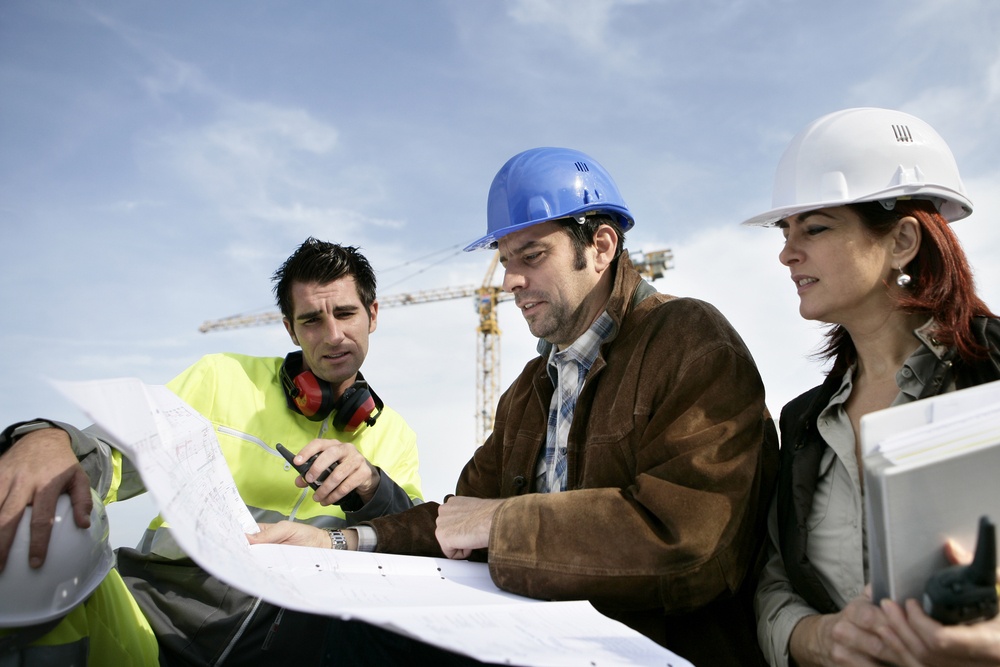 The Department of Health and Human Services (HHS) recently revised the Mandatory Guidelines for Federal Workplace Drug Testing Programs for urine testing (73 FR 71858). If your business relies upon drug testing to remain compliant, it's important to understand how these revisions could affect your responsibilities.
In a nutshell, the new rules mean that your business must choose a drug-test provider that understands and conforms to the new rules, which are as follows:
Federal executive branch agencies will be required to test for additional DEA Schedule II drugs (i.e., oxycodone, oxymorphone, hydrocodone, and hydromorphone).
Methylenedioxyethylamphetamine (MDEA) will be removed from the authorized drugs in Section 3.4 and added as an initial test analyte.
The pH cutoff will be raised from three to four for identifying specimens as adulterated.
Medical Review Officer re-qualification training and re-examination will be required at least every five years after initial MRO certification.
Allow the authorized collection of an alternate specimen (e.g., oral fluid) when a donor is unable to provide a sufficient amount of urine at the collection site.
Perhaps most importantly, the Department of Transportation (DOT) is issuing a notice of proposed rulemaking to revised Part 40 of Title 49 of the Code of Federal Regulations to in order to complement the revised HHS Mandatory Guidelines for Federal Workplace drug testing programs. There are two changes which the notice proposes to correspond with Part 40:
Allow drug-testing for four additional DEA Schedule II prescription medications: hydrocodone, hydromorphone, oxycodone, and oxymorphone.
Remove methylenedioxyethylamphetamine (MDEA) as a confirmatory test analyte from the existing drug-testing panel and add it as in initial test analyte.
In addition, the DOT plans to modify certain existing Part 40 provisions that cover the handling of urine specimens to remove provisions that are no longer necessary (such as obsolete compliance dates) and to add clarifying language. The DOT would also like to remove requirements related to blind specimen testing.
These changes may seem difficult to understand, but don't worry— Workplace Safety Screenings is here to help! We monitor all changes and updates to federal drug-testing guidelines in order to ensure that our clients are covered and compliant.
Does your business need drug testing services in Houston? Call WSS today! We provide on-site drug testing 24/7, and our highly trained collectors can be on their way to your location within 15 minutes of receiving your phone call. Our services keep clients across the Greater Houston area in compliance with and DOT and government drug-testing rules.
Call us today to schedule on-site drug testing or learn more about our services at (855) 974-4960!