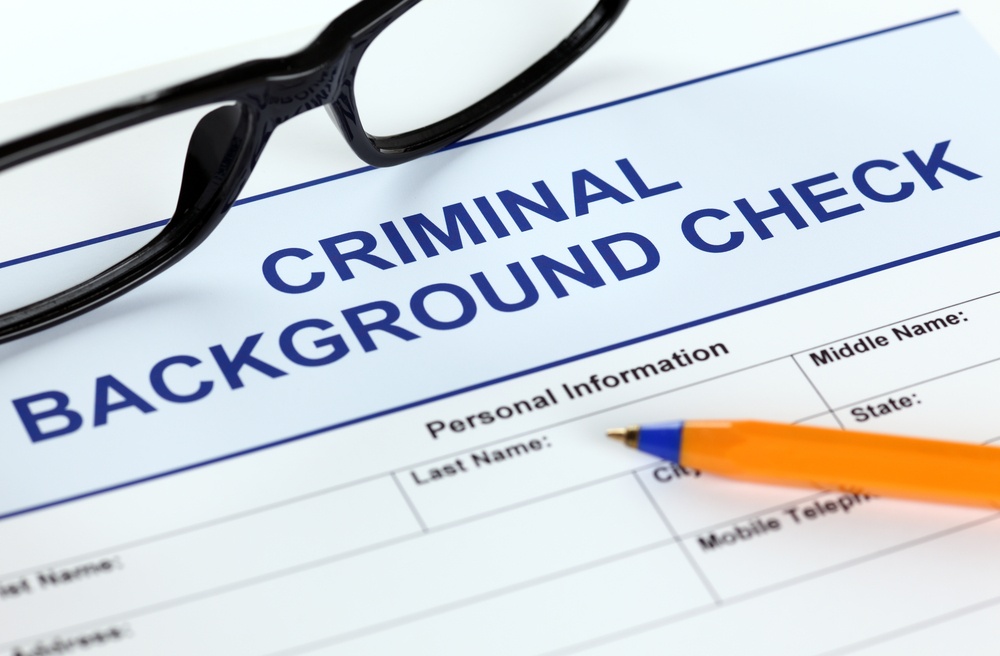 How long a background check will take is one of the most common questions that we're asked at WSS. It's also one of the most difficult to answer, because every employer, job candidate, and background check is different!
The reason that it's difficult to assign an average length for background checks is that there is a wide variation in the specific elements that make up the background check. A typical check usually takes between two and four business days barring any unforeseen circumstances or other complications.
However, some aspects of the process can take longer, depending on individual circumstances.
Here are some examples of the variations and how they might impact the timing:
Identity check: Depending on the type conducted, some identity checks are nearly instant and some can take up to two days. An identity check may involve checking the details on a driver's license or a passport or some kind of national ID card, if available.
Credit check: A credit check may also take 24–48 hours to complete. It involves a search of credit bureau records and is designed to provide an overview of the candidate's credit history.
Employment verification: This kind of check involves contacting personnel or human resources departments at relevant past employers and may require verifying periods of self-employment with the cooperation of the candidate. As a result, it could take two to three business days or even longer if there are international jobs to check.
Academic/educational verification: Confirming the academic accomplishments of a candidate typically involves contact with various schools and universities, which takes a bit of time especially during summers and holidays when schools may be understaffed. If there are international educational listings on the applicant's record, it could add a couple of days to the timeframe. Most institutions will confirm when the candidate was a student and what degrees were earned within a few days, though some will require a release form before sharing that kind of information.
Professional qualifications verification: Professional qualifications include trade organization memberships and certifications and licensure. It often takes an average of two business days to complete this kind of check.
Global watchlist checks: Searches of watch lists covering potential terrorists, known fraud practitioners, and people facing regulatory sanctions are available if necessary. This kind of check can be done in as little as a day or two.
Criminal checks: The timeframe varies significantly, depending on where you're doing the hiring. In the U.S., criminal searches are generally completed one to two business days, barring holidays or court staffing issues. Candidates with histories outside of the United States could have a criminal records search that take anywhere from three to 30 business days, depending on the authorities involved and the process that they follow conducting the check before returning the results.
Motor vehicle records: How long a request for motor vehicle records takes depends a lot on in what state you're searching. It could be a few days or a couple of weeks.
While WSS can't always guarantee how long a specific background check will take, we can offer some advice on how to help streamline the process. To ensure speed, advise your job candidate to do the following:
Gather relevant information. A candidate will be asked to provide critical information such as former addresses, dates of employment, former salary information, types of educational degrees, and more. Having all this data collected in one place can help speed up completion of the background check.
Tell the truth. When potentially adverse or conflicting information comes up, WSS is bound by the Fair Credit Reporting Act to verify that the information is accurate before including it in the report. This quality assurance process can slow down the background check process, but is statutorily required for the candidate's protection. Additional time may be required if the candidate disputes any of the information.
Cooperate with us. Screening providers may sometimes contact candidates directly to see if they can help facilitate the process. This is especially common if the provider encounters an unresponsive information source like an academic institution, former employer, or professional reference. The candidate's cooperation—supplying alternate methods of verification such as copies of diplomas, old paystubs, or W2s, for example—can speed up the timeline. In addition, if a candidate is listing someone as a reference, it's important to let that person know they've done so and ask them to respond quickly to help expedite the process.
WSS takes pride in offering speedy, efficient background screening services to clients across Houston. Do you have questions about background checks, privacy issues, or service timelines? Call us today for a free consultation on how our background screening services can be customized for your business needs.