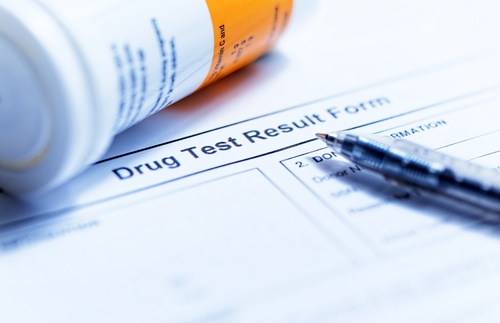 Workplace Safety Screenings advises all of our clients (and future clients!) that the U.S. Department of Transportation (DOT) is proposing to amend its drug-testing program to add four opioids—hydrocodone, hydromorphone, oxymorphone and oxycodone—to the FAA's urine-testing requirements. If you're not sure if these requirements apply to your business, be aware that they are applicable to certain commercial pilots, aircraft mechanics and other covered employees in specified transportation services.
Modifications to provisions that cover the handling of urine specimens have also been proposed in order to remove provisions that no longer are necessary, such as obsolete compliance dates, and to add clarifying language to other provisions, including updated definitions and web links.
The proposal is intended to add clarification to certain drug-testing program provisions, removing outdated information in the regulations that is no longer needed. It also proposes to remove the requirement for employers and consortium/third-party administrators to submit blind specimens. The DOT determined, based on a focused analysis of historical drug-testing program data, that the burdens associated with blind-specimen testing are not cost-effective for those covered by the requirements.
The proposed revisions are intended to coincide with new mandatory guidelines established by the Department of Health and Human Services for federal urine drug-testing programs. Comments are due March 24, 2017.
Workplace Safety Screenings keeps apprised of all changes to federal drug-testing regulations affecting many different industries. We provide a one-stop shop for employee drug testing in the Houston area, and we're experts in keeping our clients compliant with all applicable laws and regulations. Our employee drug screens test for opioids, and we can save your business considerable time, money, and headaches by increasing transparency and reducing your liability.
Do you have questions about how the new FAA drug-testing proposal could affect your company? Or would you like to request on-site drug testing anytime, anywhere in the Houston Area? Don't hesitate to call us 24/7 at (855) 974-4960. Workplace Safety Screenings' certified, discrete collections specialists can be on their way to your location within 15 minutes of receiving your phone call. Contact us today for a free consultation!